Book your reservation with us today!
Whether you're in the mood for chicken, fish or lighter vegetarian fare, we've got something to please every plate.
White Chocolate Bread Pudding
A beloved classic topped with choice of four spirited creme Anglaise sauces: Orange Cognac, Nutty Frangelico.
$10.99
Fresh Seasonal Berries with Sweet Cream
Enjoy a light end to your meal with a celebration of natural flavors.
$10.99
Chocolate Duo
Chocolate cake coupled with chocolate mousse splashed with a little sweet cream.
$10.99
Ice Cream Sorbet
Super Premium ice creams and sorbets. Ask your server for available flavors.
$10.99
Cherry Pie Classic
Coop's favorite – goes great with coffee!
$10.99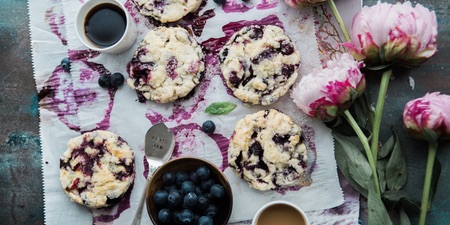 Cheesecake
Creamy homemade cheesecake served with fresh berries.
$10.99